Toledo Zoo Offering Workshop for Ohio Science Olympiad Teams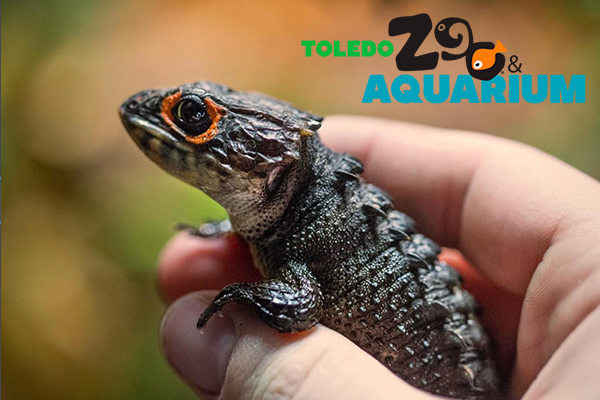 On Saturday, December 2, the Toledo Zoo will host a free, two-hour workshop on herpetology and ecology, specifically designed for Ohio Science Olympiad students.
Presenting will be Dr. Matt Cross, a conservation biologist at the Toledo Zoo. Cross's work for the zoo includes surveys for reptiles and amphibians, radio-telemetry of local turtles, monitoring bird use of restored prairies, and distribution modeling for rare species. He will be available from 1-2 p.m.
A herpetology zookeeper will be available from 2-3 p.m.
Space is limited to only 40 students, excluding adult chaperones (coaches or parents). Each team may only sign up five students.
Coaches can register their students here.
Image courtesy of the Toledo Zoo on Instagram.
---
Toledo Zoo's Herpetology and Ecology Workshop
Date:  Saturday, December 2, 2017
Time: 1 p.m. – 3 p.m.
Location: The Carson Family Education Center at the Toledo Zoo
The center is adjacent to the main entry plaza off the main parking lot on the Anthony Wayne Trail. The center is before admissions, so participants will not need to enter the zoo.