Students can win $2000 in the Eye on the Future Video Contest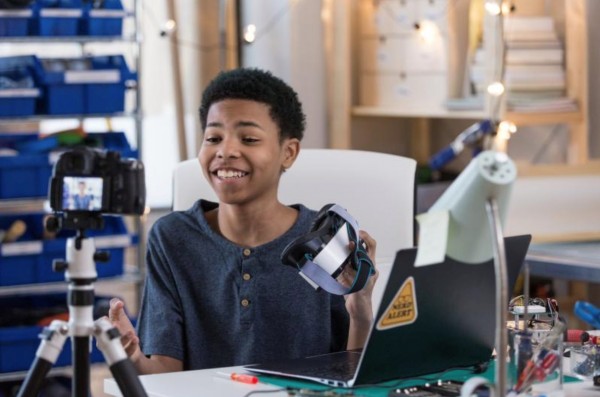 Great scientists have to be great communicators. The Eye on the Future Video Contest, sponsored by the National Eye Institute, is a fantastic way to practice your science communication skills for a chance to win $2,000 and a trip to the National Eye Institute in Bethesda, MD! 
What: Create a 30 second to 3 minute video by yourself or with a couple friends that addresses one of the contest prompts. 
How: Fill out the registration and release forms on the informational page, record your video, and submit! 
When: Video submissions are due Friday, April 8, 2022, so don't wait! 
More information is on the Science Olympiad Eye on the Future Video Contest page!