Meet the Team: Mason High School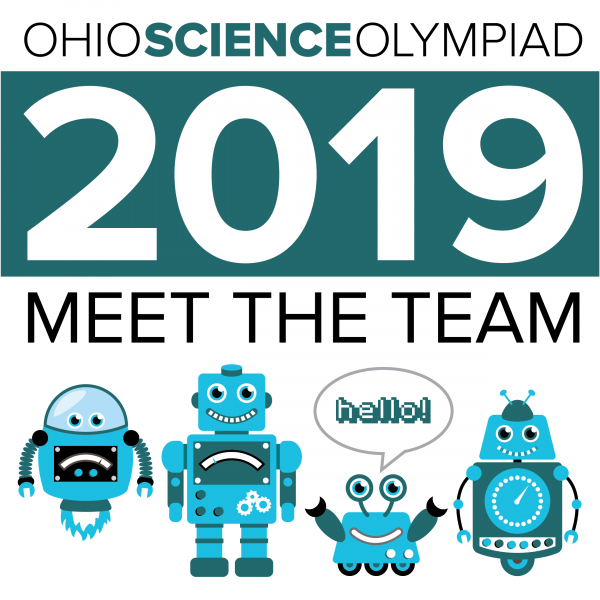 Mason High School earned the top spot at the 2018 Ohio Science Olympiad Tournament, competing against 40 teams in Division C. Aimee Hansen, MHS coach, attributes their success to a mixture of team dynamics and their experience at the 2017 tournament, where the team lost by a mere two points. "When we missed second place by two points the year prior, my students' hearts and spirits were broken…so, to rally back the next year and win first place outright,  wow…just an amazing experience," Hansen said.  
How did MHS become the 2018 OHSO winners?
Hansen attributes a large part of their success to a focus on being healthy and happy while finding a balance. "We are a Science Olympiad family. The students support each other and care so deeply about each other," Hansen said. The students love being able to explore topics in depth.  
How are they preparing for 2019?
National tournament officials gave Mason High School the opportunity to send a coach on an all-expenses paid trip to the National Science Olympiad Coaches Clinic in Arizona. While Hansen was unable to attend, her co-advisor Brian Thomas attended and was able to learn tips and tricks from national supervisors and coaches. Hansen thinks this workshop may have given their team a head start on preparing for the season. She is focusing on making sure the students don't overextend themselves this season, as team members tend to put a lot of pressure on themselves. MHS is also striving to include more underclassmen because their middle school team is growing and becoming stronger contenders. 
What do MHS students love most about

 Science Olympiad

?
Students take pride in electing their own captains and confiding in their peers, and they always seem to choose the right individuals. "(They choose) students who embrace the team mentality and sacrifice their own glory for the betterment of the team," Hansen said. Students also love that OHSO is as much social as it is competitive. The Science Olympiad club ends up fulfilling important needs in students' lives that go beyond collecting medals. 
What does 

Coach 

Hansen love most about Science Olympiad?
While Hansen has many of the students in class, she gets to know many of the kids much better while working with them through Science Olympiad for four solid years. Not only does she love to see the students work so passionately, but she is also able to meet the students' parents and siblings and to learn more about their lives and personalities. "Overall, the club and tournament provide a way to see the students grow in a way I would never see in the classroom alone," said Hansen. Their involvement often leads to career decisions, which Hansen finds very rewarding. 
Does Coach Hansen have any 

MHS Predictions?
Coach Hansen thinks the top four teams will be Mason, Mentor, Centerville and Solon, but not necessarily in that particular order. Of course she is hopeful for another Mason Victory. "Going to nationals with Solon was a lot of fun. We compete against each other all year, but when it comes down to it, we are all part of TEAM OHIO and that's something I'm really proud of," Hansen said.