Grants Help Fund Science Olympiad Teams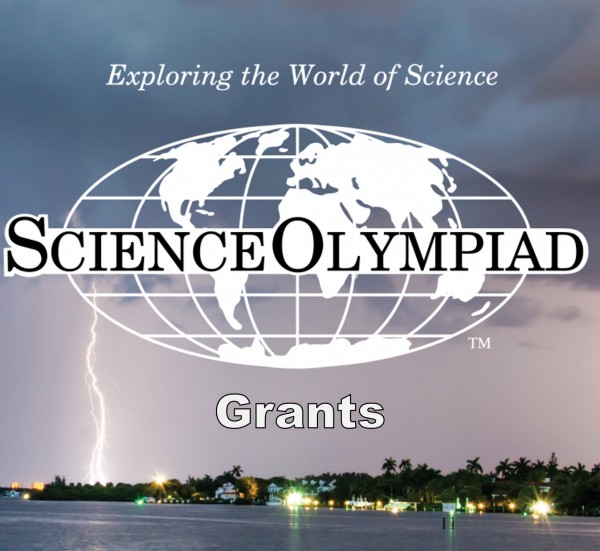 The National Science Olympiad office has several financial resources to enable schools to compete regardless of available funding. Science Olympiad USA Foundation Grants & Scholarships can help you finance your team's competitions.
Founders' Scholarships
Division C coaches and high school seniors have an incredible opportunity to receive one of five $10,000 Scholarships. The application is now live and will be due Monday, April 10.
Science Olympiad Alumni Research (SOAR) Grants
As we approach our 40th Anniversary in 2024, Science Olympiad will present the first-ever SOAR grants to early-career researchers at universities with a Science Olympiad Alumni Chapter. (currently 50 sites) Two $25,000 grants will be made for medical research impacting human health and energy/climate research impacting a safer, greener world. Invitations to apply are going out to all registered Alumni Chapters in March!