Stream our virtual awards ceremony on April 23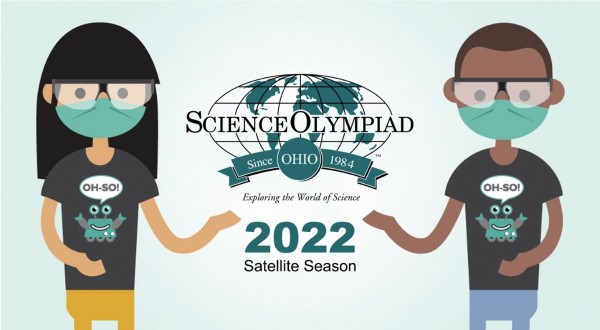 We enjoyed virtually hosting Ohio teams for our state competition on April 9. This year's tournament was under a new satellite format, allowing middle and high school students to participate in 23 synchronously and asynchronously tournament events. 1,125 students, making up 75 teams from across the state, competed in events spanning STEM topics from being assessed on their understanding of the anatomy and physiology for the human body to designing, constructing, and testing free flight monoplanes.
Teams are assessed and scored by professionals and educators from across the country.We are continuing to review results and judge entries to determine the winning teams in each categories. For all those who put forth such a strong effort to compete, we think you are all winners!
The tournament awards ceremony, highlighted by a keynote address from Provost Gilliam, will stream on Saturday, April 23 at 9:30 a.m.