Fun Events Provide Additional Learning Opportunities for STEM Students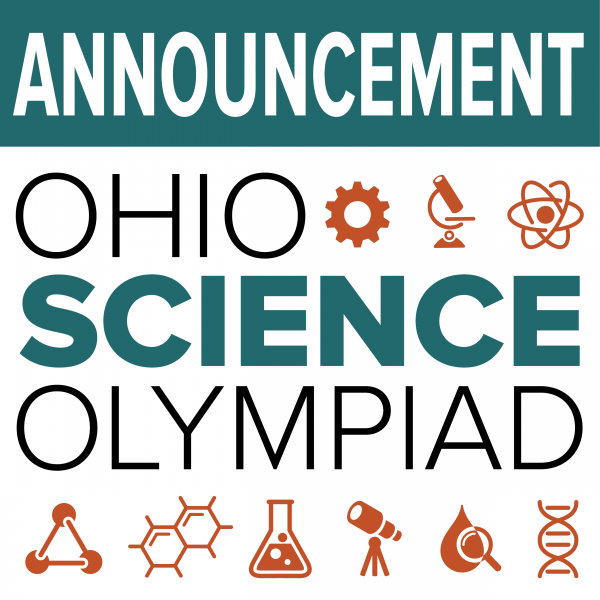 In a few short weeks, students from all over Ohio will travel to compete in 50 events within a variety of STEM disciplines. But this weekend is not "all work, no play," as students are invited to particpate in tours, activities and lectures around Columbus, Ohio and The Ohio State University campus.
Please note the date, and which divisions are permitted to participate in each event. All events are free, except for visiting COSI, which has also provdied OHSO students with a discounted ticket price on 4/26.
*Students must register for COSI ahead of time to recieve the discount ticket voucher. 
Click on the events below for more information, and register for events ASAP!