Regionals, Here we Come!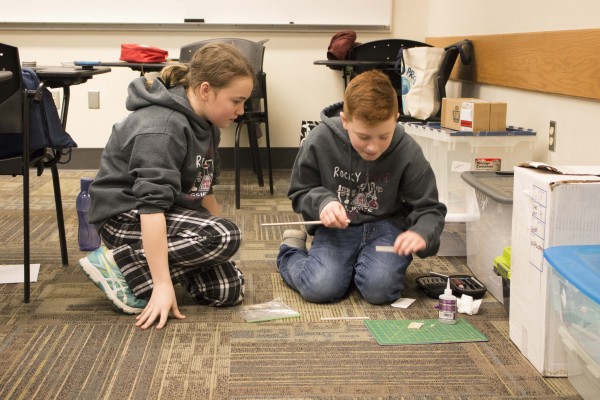 It's that time of year again!
Coaches and students are gearing up for the first regional tournament of the season this Saturday, February 23, at Mentor High School.
In Ohio, regional tournaments are qualifying competitions for teams wishing to advance to the state or national level. More than 4,500 of Ohio's brightest middle and high school students will team up and compete over the next few weeks to advance to the state tournament. There are eight regional tournaments in Ohio, all leading up to the State Tournament in Columbus at The Ohio State University on Saturday, April 27. 
Regional Tournament Schedule:
To keep up with Ohio Science Olympiad news and announcements, follow us on Facebook, Instagram and Twitter. Share your favorite moments along the road to State Tournament, with the hashtags #OHSO2019 #OhioScienceOlympiad and we may feature you!